Work Partners
Becoming a WaterWorkforce Work Partner
Why Become a Work Partner?
As a Work Partner you will have access to a pool of candidates who have successfully completed the five-week, 80-hour Water Systems Workforce Ready Certificate Program. This program was developed as a pre-apprenticeship by WaterWorkforce in collaboration with Cal Poly Pomona College of Professional and Global Education (CPGE). Classes are taught on-site at the Cal Poly Pomona campus by leading water industry operators and subject matter experts.
Students and incumbent workers who complete this program will have attained comprehensive water systems knowledge, work-ready skills, and industry-recognized certifications necessary to jumpstart their careers as water systems operators.
Once a student completes the pre-apprenticeship certificate program, they are placed through WaterWorkforce with a Work Partner as a contracted apprentice. The duration of the apprenticeship lasts from 6 to 24 months, depending on previous work and education experience, as well as how the apprentice progresses through the milestones set in place for the apprenticeship.
The pre-apprenticeship certificate program—valued at $6,000.00—is initially being offered at no cost to our Work Partners!
Our first cohort of 15 students will complete the certificate program and be licensed and ready for placement with a Work Partner by early March 2024. Contact us today to have a first chance at interviewing these pre-screened, ready-to-work job candidates.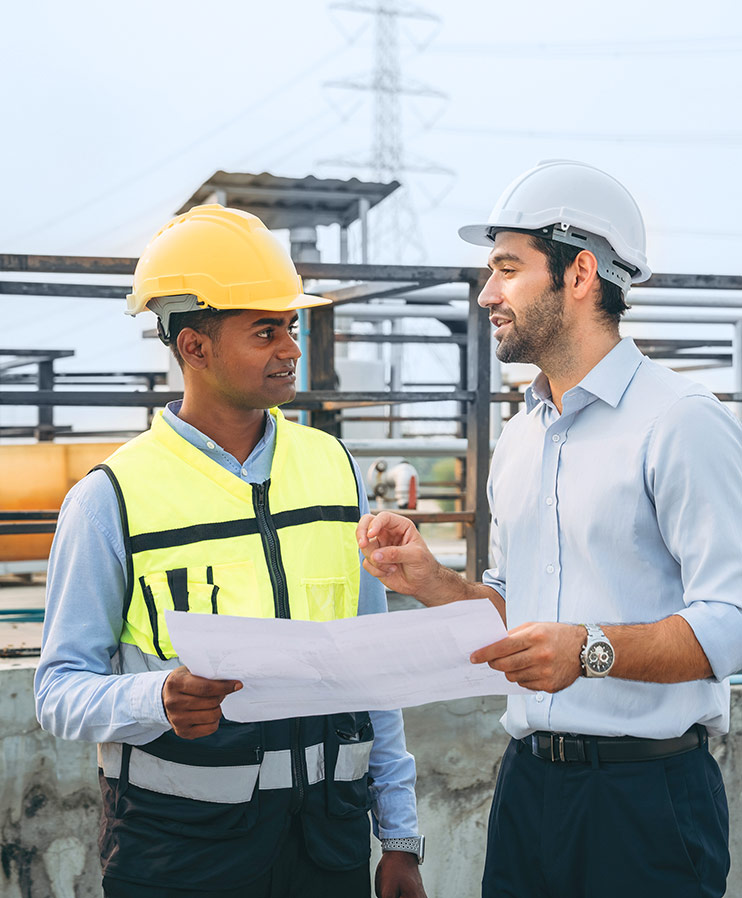 Additional Benefits of Hiring Candidates from Our Pre-Apprenticeship Certificate Program
Reduced onboarding and training costs
Candidates must pass background checks and drug testing before beginning the Certificate Program.
Reduced liability
The majority of our candidates have passed the Water Distribution Operator 1 or 2 Exams, and/or Water Treatment Operator 1 or 2 Exams.
Increased new hire success rates
Our candidates have been thoroughly pre-screened before beginning the Certificate Program. Our staffing agency services allow you to "try before you buy."
Apprenticeship Program Curriculum
The curriculum contains modules including classroom lecture courses with oversight by a trainer and labs where classroom theory is applied in a test environment.
Modules topics by categories include:
Wastewater Operations Technician
Utility Core Functions
Backflow Prevention Assembly Tester
Wastewater Treatment Plant Operator Grades 1 & 2
Wastewater Treatment Plant Operator Grades 1 & 2 Practicum/Lab
Wastewater Treatment Plant Operator Grades 1 & 2 Exam Review
Collection System Maintenance Grade 1 Exam Review
Wastewater Treatment Plant Operator Grade 3 Exam Review
Water Systems Operator
Utility Core Functions
Water Treatment Operator Grades 1 & 2
Water Treatment Operator Grades 1 & 2Practicum/Lab
Water Treatment Operator Grades 1 & 2Exam Review
Water Distribution Operator Grades 1 & 2
Water Distribution Operator Grades 1 &2 Practicum/Lab
Water Distribution Operator Grades 1 & 2 Exam Review
"We feel that this certificate program is essential to develop a pipeline of trained candidates who are prepared for careers in the water management field. The program accelerates the career readiness of participants for entry-level positions as water systems operation specialists and wastewater treatment plant operators."
Bret Kadel, CEO, WaterWorkforce
How Registered Apprenticeships Benefit Employers
Recruiting and retaining skilled employees is challenging. Apprenticeships reduce the need for expensive recruitment programs by creating a flow of candidates who are already screened and trained. The cost of wages for apprentices is less than that for regular employees. Additionally, apprentices who complete a program often feel a commitment to their work and loyalty to their employer.
For more information about becoming a WaterWokforce Work Partner, contact:
Bret Kadel
CEO, WaterWorkforce
Email: bretk@waterworkforce.com